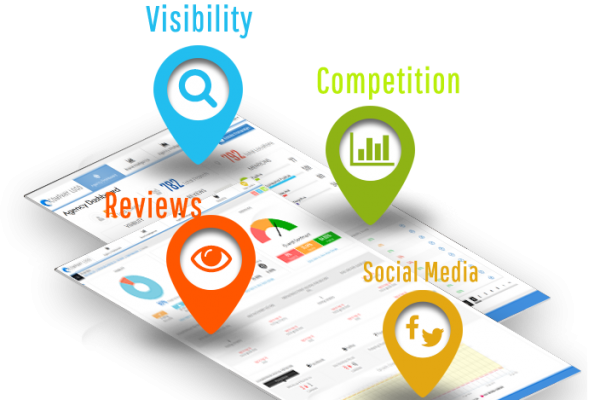 Welcome to Christchurch SEO Agency. This is our first post to welcome you to our site. We look forward to working with you…
Get new blog posts by email:
There is no form with title: "SEOWP: MailChimp Subscribe Form – Horizontal". Select a new form title if you rename it.